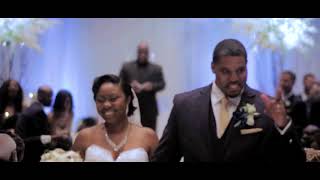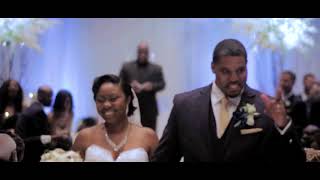 Raleigh, NC In June we had a chance to travel back to my hometown of Raleigh, NC to capture this amazing couples wedding. Lorraine​ and...
Antoine & Jessica Love Story
Durham, North Carolina We recently had a chance to sit down and shoot a Love Story for Antoine and Jessica. They got married this past...