5.26.18 Hillsborough, NC Last month we spent a Saturday with William Booth and Lacey Price Booth. They are a pleasure to be around, and the love they have for each other shines bright! I'm telling you if you want to laugh you need to get to know this couple!! Please check out their wedding video and we wish them nothing but love and happiness in the future! Again thank you for allowing us to capture your wedding day!! #BoothNamesHisPrice 5.12.18 Winston-Salem, NC Last month we traveled to Winston-Salem, NC to capture the wedding of Brian and Cecaly. The wedding just like the couple was stunning! Capturing this couples wedding day was a joy, from the heart felt gift exchange to the speech Brian gave to his mother at the reception, we loved every minute of it. Check out their wedding film and let us know what you think!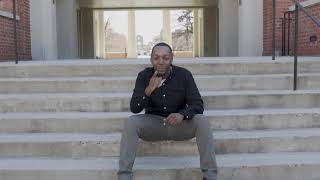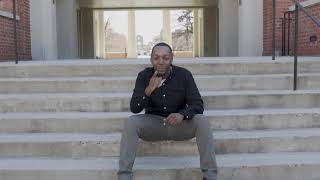 William and Lacey - Love Story
Greensboro, NC 3.4.18 Back in March we had the opportunity to shoot this couples love story! As you can tell by the story this couple is a joy to be around. We laughed joked and relived some of their most precious moments. Their wedding was this past Memorial Day weekend, where they showed their Love Story with their guest before the ceremony. Please check out their love story and let me know what you think!.